Welcome to Pismo Beach Coins Etc. Gallery
Find your treasure in Pismo Beach
Coins, jewelry, collectibles, and so much more next to the shore in Pismo Beach
Welcome to Pismo Beach Coins Etc. Gallery. At our bright, friendly store (just a block and a half east of the historic Pismo Beach Pier on California's Central Coast), you'll find a fun range of quality coins… plus jewelry, collectibles and so much more. That's the "Etc." in our name!
Whether you're looking for a memento from your vacation in Pismo Beach or a quality gift for a special person (or for yourself), you're in for a treat when you visit our unique store in the Five Cities area near San Luis Obispo, California.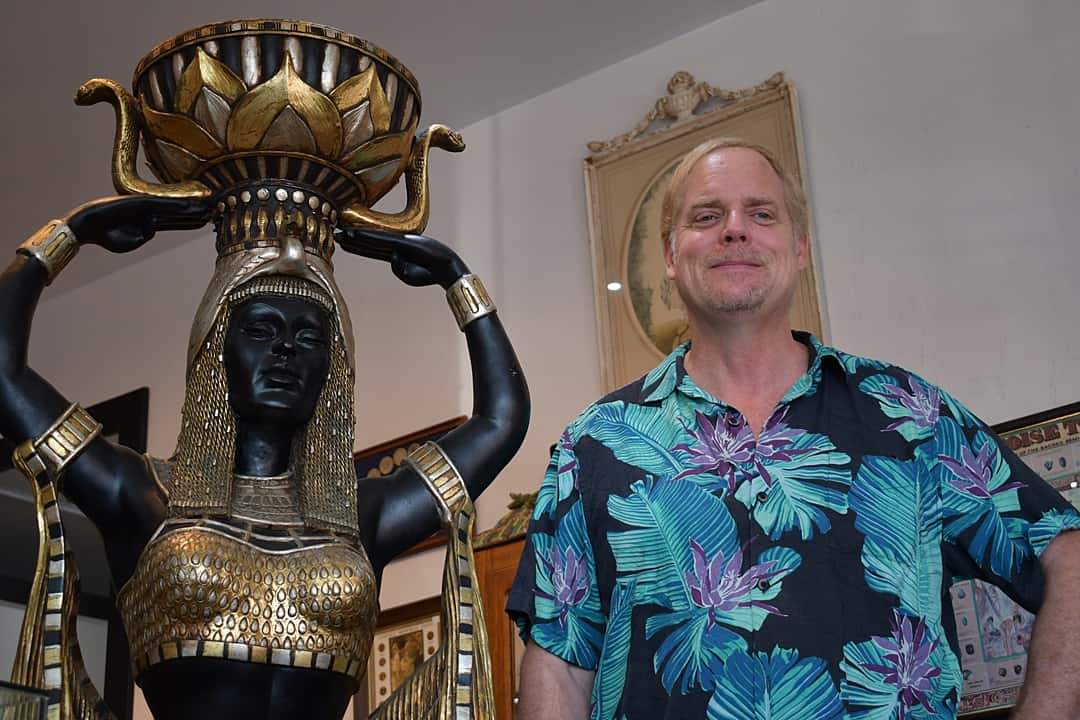 Our store's front door at 355 Pomeroy Street is just 1-1/2 blocks east of the Pismo Beach Pier. The historic beach community of Pismo Beach is located in San Luis Obispo County.
Locals call our area the Five Cities, with the towns of Grover Beach, Oceano, Arroyo Grande, Avila Beach, and Shell Beach nearby.
Do you love coins, collectibles, jewelry, and antiques? Sign up for our email newsletter to receive updates and our latest finds and happenings.